Our latest branding was launched in Times Square this week. We've been working with Solstreet over the last few months to brand their new company and product. They are bringing completely solar-powered street furniture to urban areas, starting with New York City. Their first product - a bench with integrated phone charging and community message board made its debut in Times Square as part of NYCxDESIGN.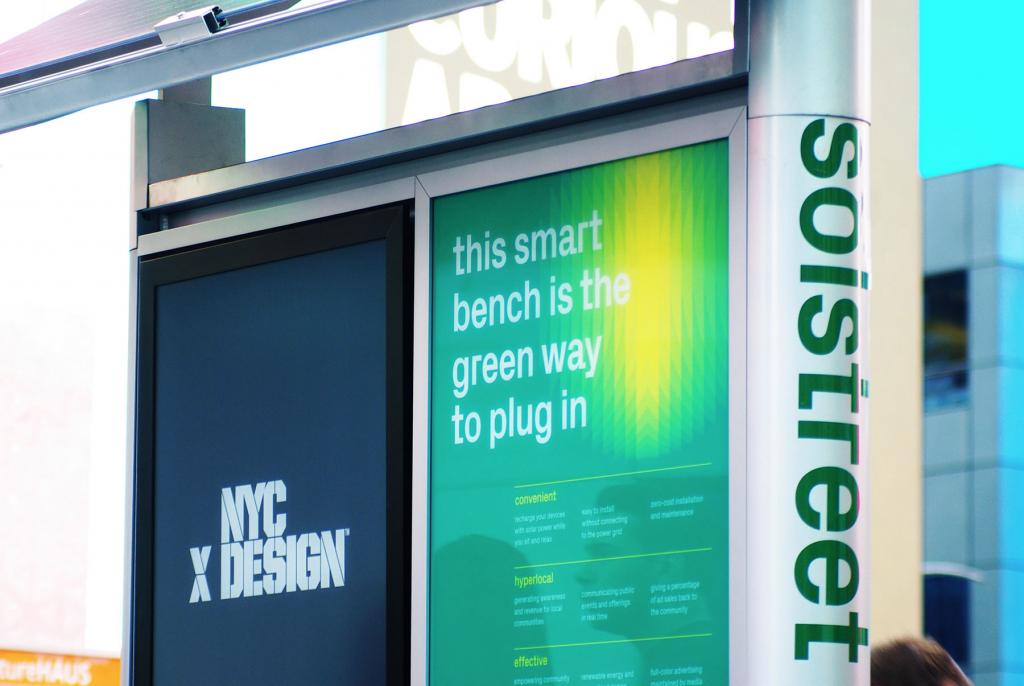 The benches are entirely solar-powered, running the e-ink community message boards and providing outlets for phone charging.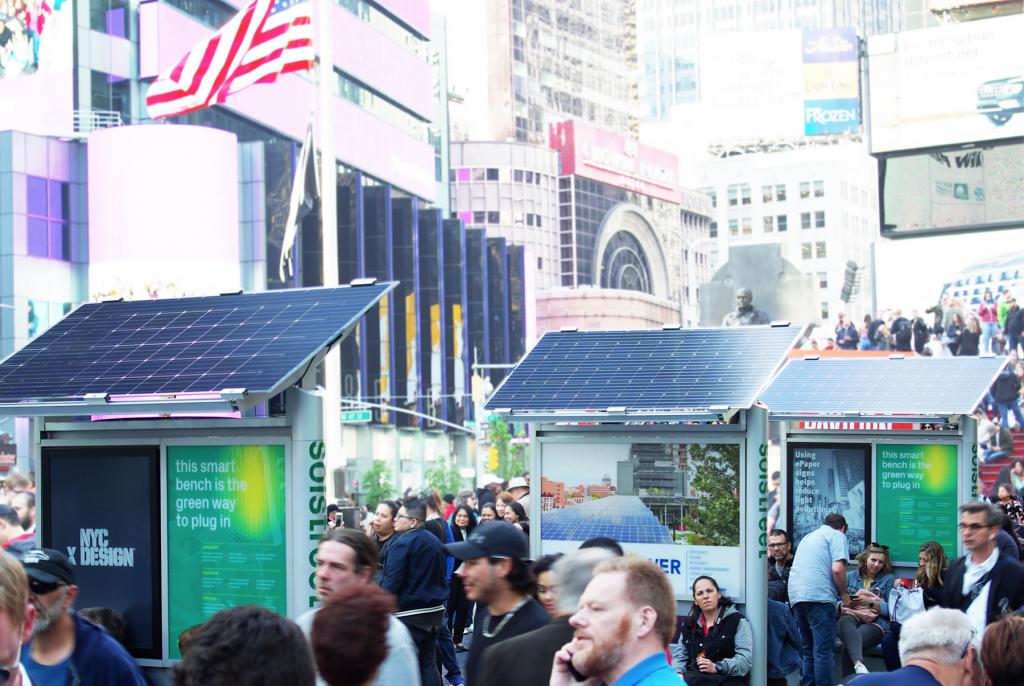 The solar-powered phone charging stations have been put to heavy use in Times Square.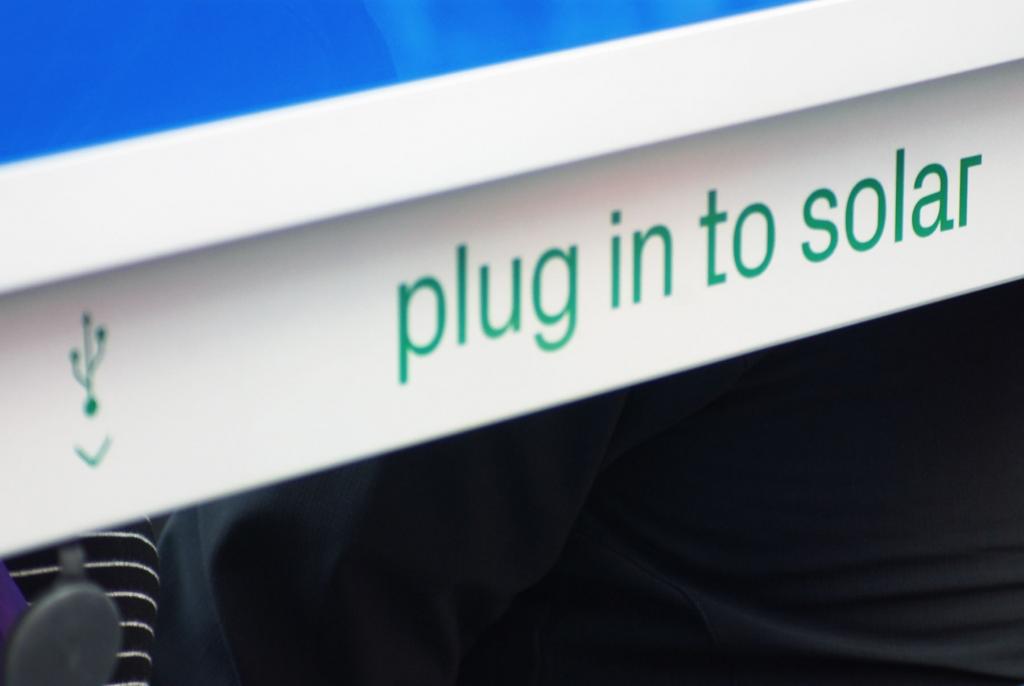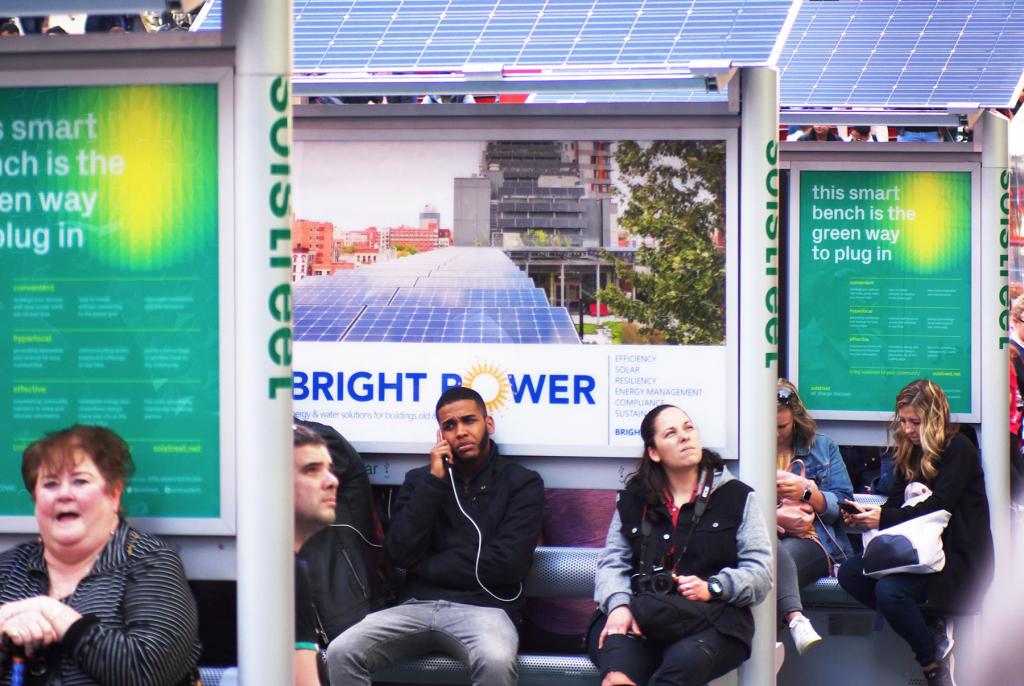 And as a bonus, our new ad for Radical Fencing made it's debut on a Solstreet bench - follow #TeamRadical on the road to the 2020 Olympic Games!